Masa untuk mencari ciri2 kicthen cabinet yang cantik lagi sesuai dengan kocek lagi sesuai dengan functionnye lagi sesuai dengan citarasa....
actually i have no idea nak KC yang camana... bila cik A tanya aku nak KC yang camana, terkebil-kebil aku tengok dia...ngeeeeee
yang aku mau:
* warne putih
* ada rak susun pinggan lepas basuh
* cabinet atas x mo tinggi sangat sampai tahap kena mendongak kalau nak amik barang
* sesuai untuk orang kemetot cam aku ni
* yg penting dapur kena terang benderang
dapur aku pulak U shape... mari kita tgk contoh2 dapur yang aku dah short listed kan....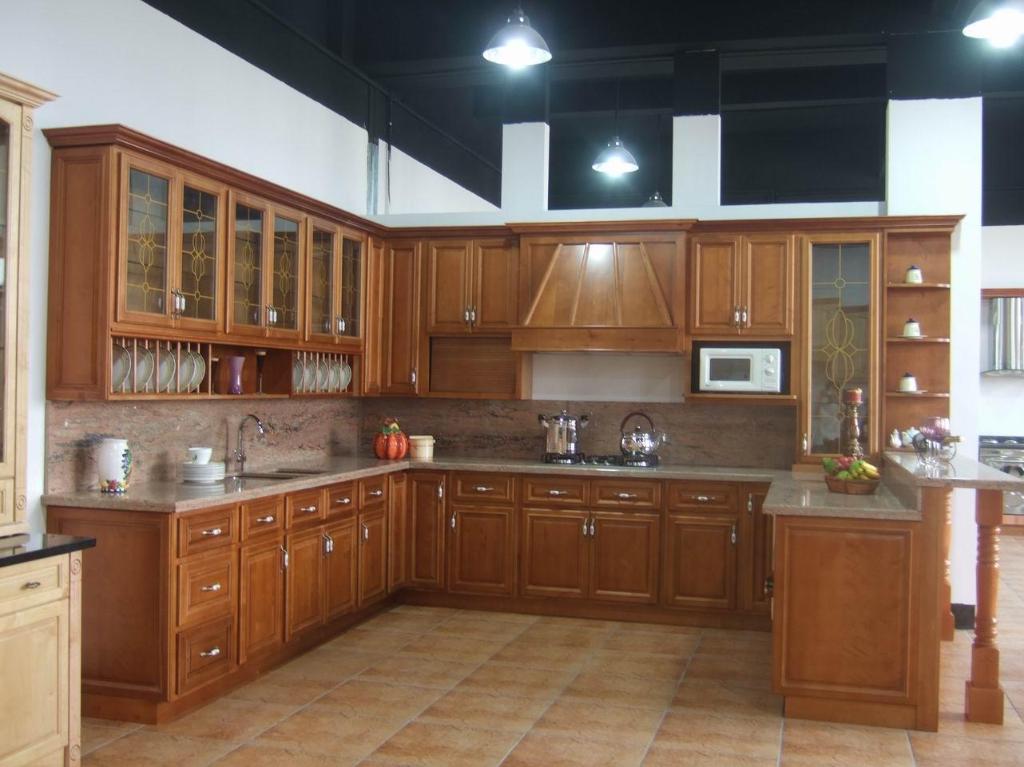 nampak tak rak pinggan dia...yang cam tu la aku berkenan
merahnye mak long!
design dia balance kiri dan kanan i likeeee
modern, warne menarik dan simple... sangat tenang je
tengok rak pinggan dia..lagi cantik wooo
very the lawa dan sangat berkenan tapi ongkosnya? hmmmmm
i like this one
simple, warne biru dia soothing sangat
lawa kan??????
tu la nak kena buat sketching dapur camana yang aku mau...kena amik kira table top la itu la ini la...
rupanya banyak benda gak nak kena pk ek...
which one yang korang berkenan?